Your home is central to your life. It's more than a house, it's unique and reflects who you are. That's why we offer highly personal cover, so you can tailor your home insurance to suit you.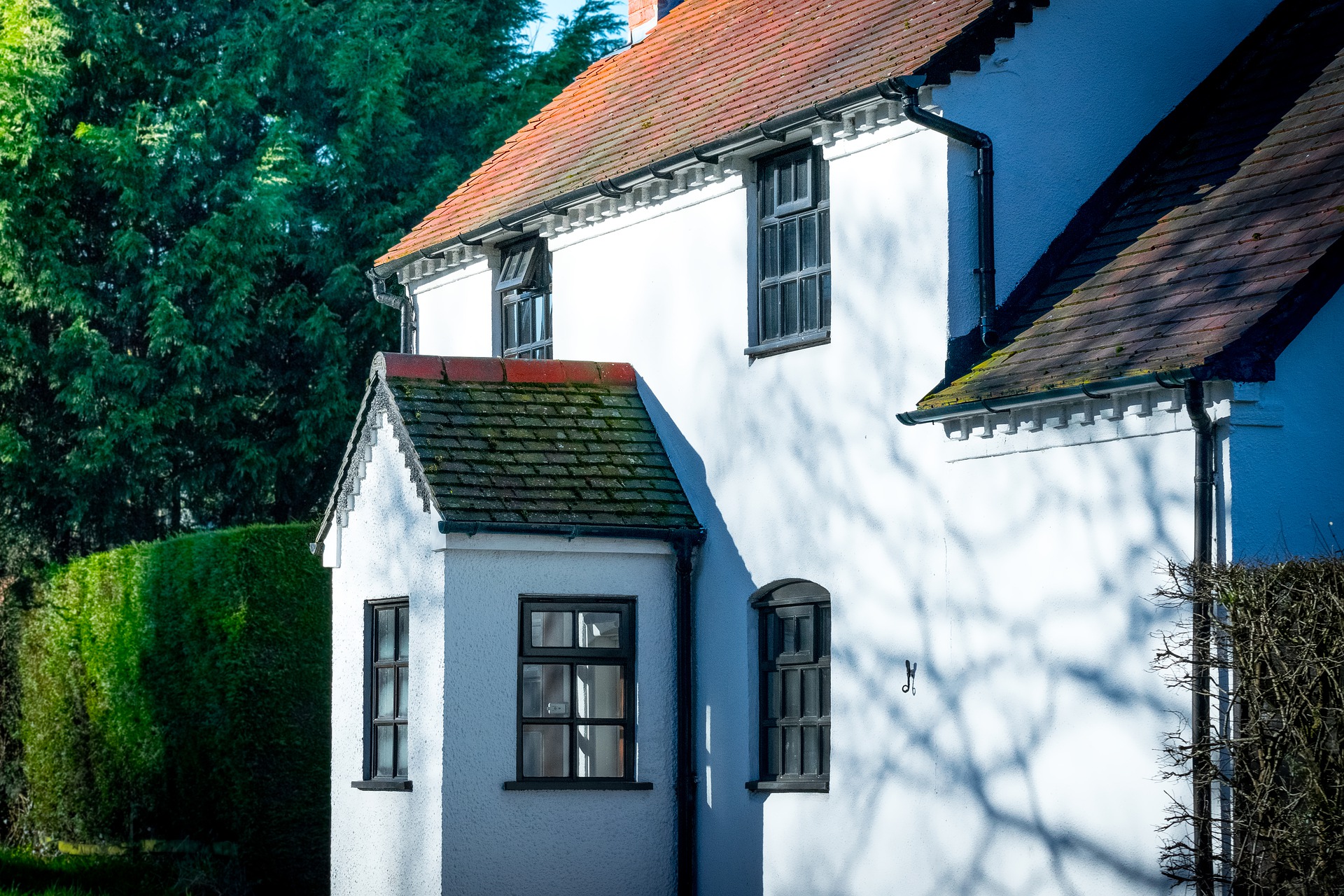 For A Conversation About Your Insurance Requirements
Please Call Us On
0203 475 3344
Searching for the right household insurance policy can be time-consuming, not to mention rather tedious. So, finding a broker that you can trust is essential.
At Aston Lark, finding the right solution for our clients is always our priority. We can provide one complete policy for all your needs or separate buildings and contents insurance.
By choosing Oakroyd Partnership, you'll tap into more than 35 years of extensive household insurance knowledge, alongside a broad range of conventional and niche markets, including:
Estates insurance
Listed properties
Rental properties
Contract works
Cover for non-standard properties