If you're a buy-to-let landlord, you'll need more than just home insurance to protect your property. Renting out property can be a risky business, so while you're not legally required to have landlord insurance for your buy-to-let property, you'll need to be properly covered if anything goes wrong.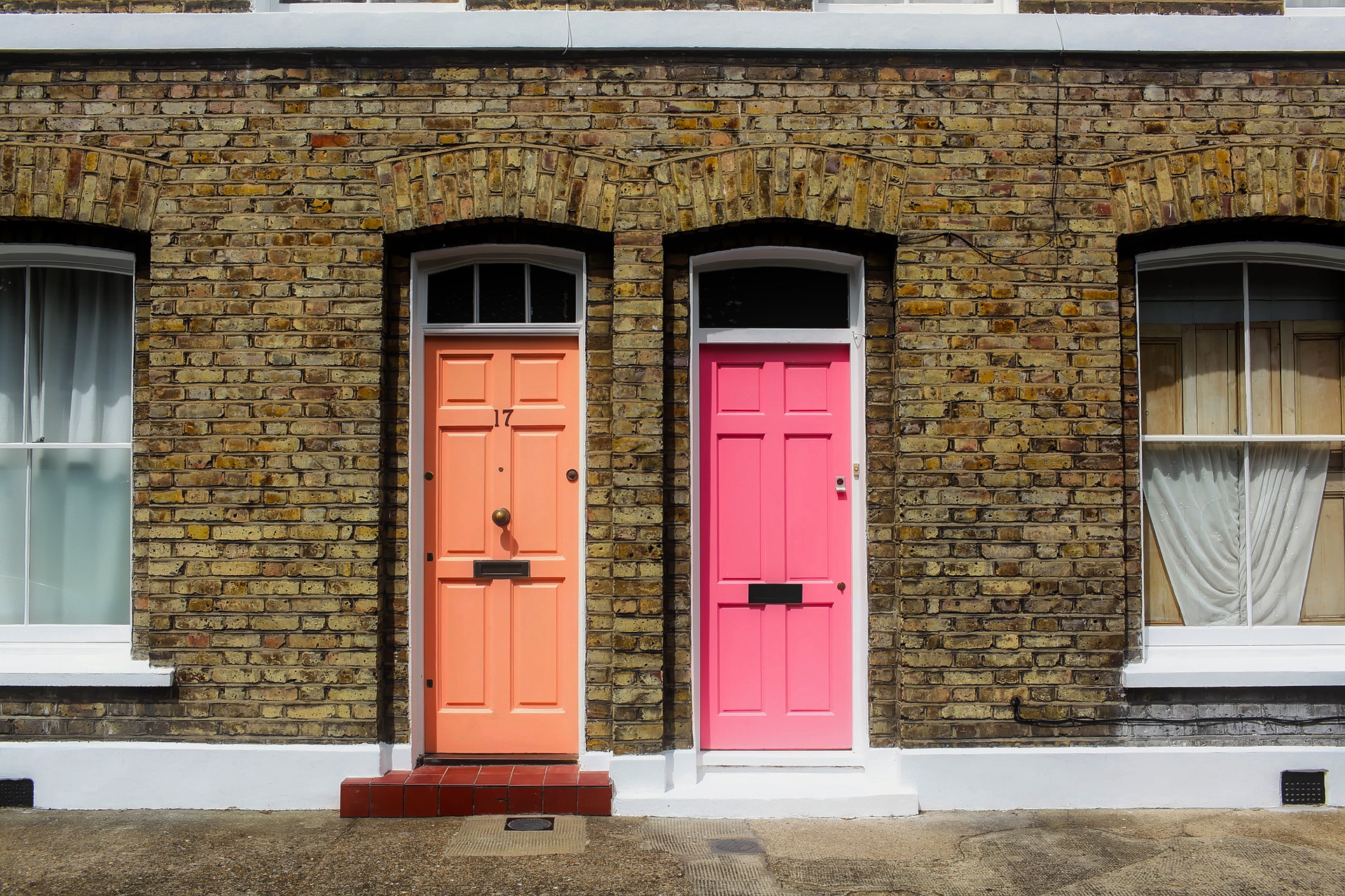 For A Conversation About Your Insurance Requirements
Please Call Us On
0203 475 3344
As a property owner, insurance policies need to be flexible enough to suit your unique needs. And at Oakroyd Partnership, we use years of experience and our relationships with the UK's leading insurers to give you truly bespoke cover, protecting you, your properties and your tenants.
Our policies
We can help you obtain insurance for residential and commercial property, large property portfolios, blocks of flats, residential associations or managing agents.
The type and extent of cover alters for every client, but typically could include:
Building insurance – protecting your asset against disasters such as storms, floods and fires
Contents insurance – protecting your furnishings against damage which is important for those letting property fully furnished
Liability insurance – protecting against damage or injury suffered by a tenant or visitor as a result of a fault in your property
Legal Expenses – protecting you against legal disputes for you and your property
Rent Guarantee – protecting your rental income if your tenant stops paying the rent due but refuses to leave
Loss of rent – protecting your rental income if the residence is uninhabitable following a valid claim
Employment Practice Liability – protecting you against damage or injury suffered by an employee as a result of a fault in your property