Property insurance which can cover second homes such as weekend or weekday homes.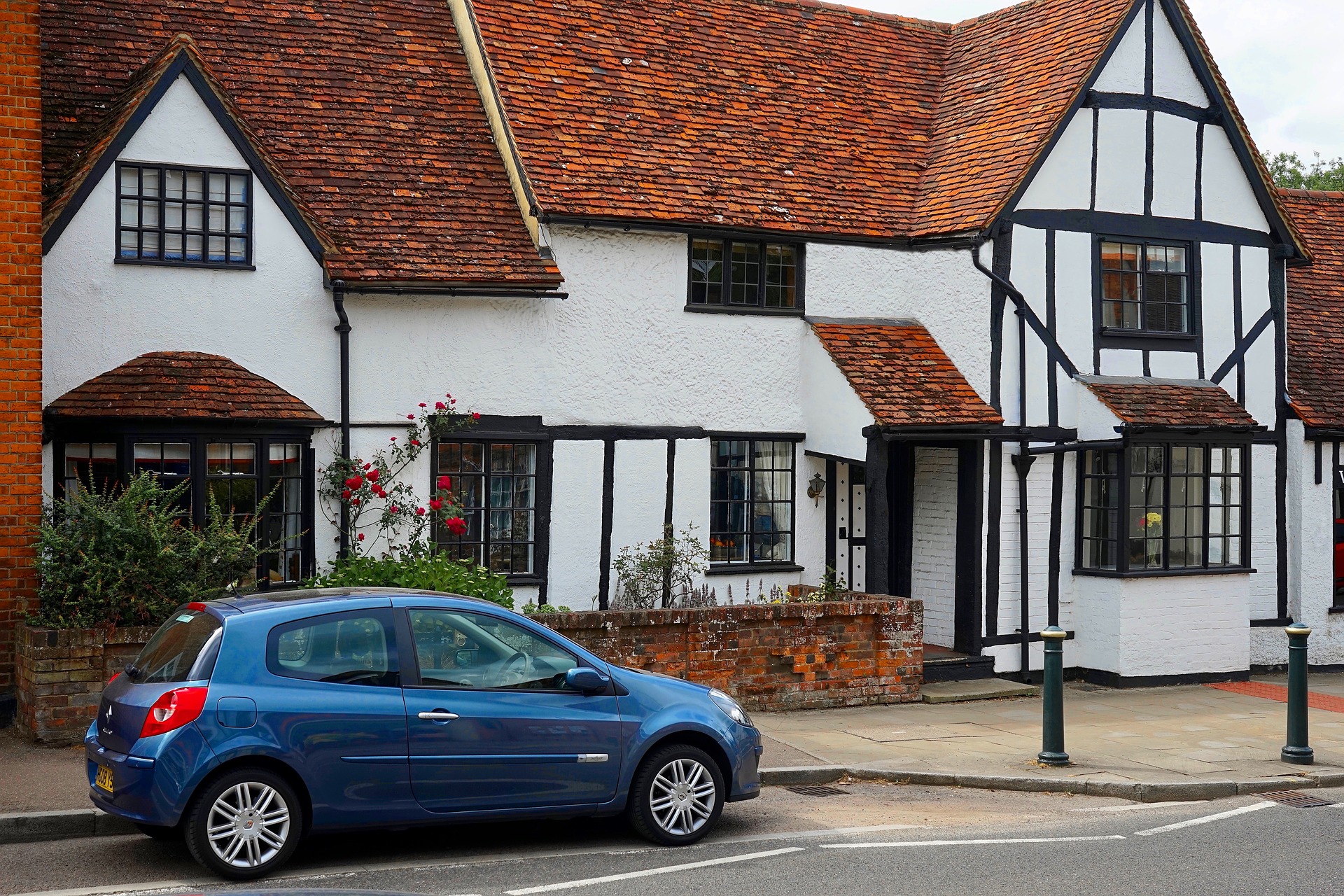 For A Conversation About Your Insurance Requirements
Please Call Us On
0203 475 3344
Protecting your property investment
With people increasingly investing in properties in the UK, the need for adequate insurance for second homes is essential.
When securing insurance for second homes in the UK, it is often the case that a separate household insurance policy isn't needed.
If your main home is insured with Aston Lark, we can insure your second UK home with the same level of cover.
With both your properties on the same high-value home insurance policy, it will be easier for you to manage your paperwork and you'll have just one premium to pay.
Please contact our team, who will be happy to help review your existing high-value home insurance policy and provide you with a no obligation quote.
You will need to provide a few details about your second home, such as its address, the type of property and the total value of its contents including fine art, antiques, collectables and jewellery, which aren't already listed on our main household insurance policy.
Insurance for second homes is suitable for properties in the UK that are used regularly, as detailed by the regular visits clause under your policy. If your property is used less frequently than this, our UK holiday home insurance might be more suitable for you.