Buildings Insurance ensures your property's structure is protected if it's damaged. And with add-ons like accidental damage and legal services cover, you can tailor your policy to suit you.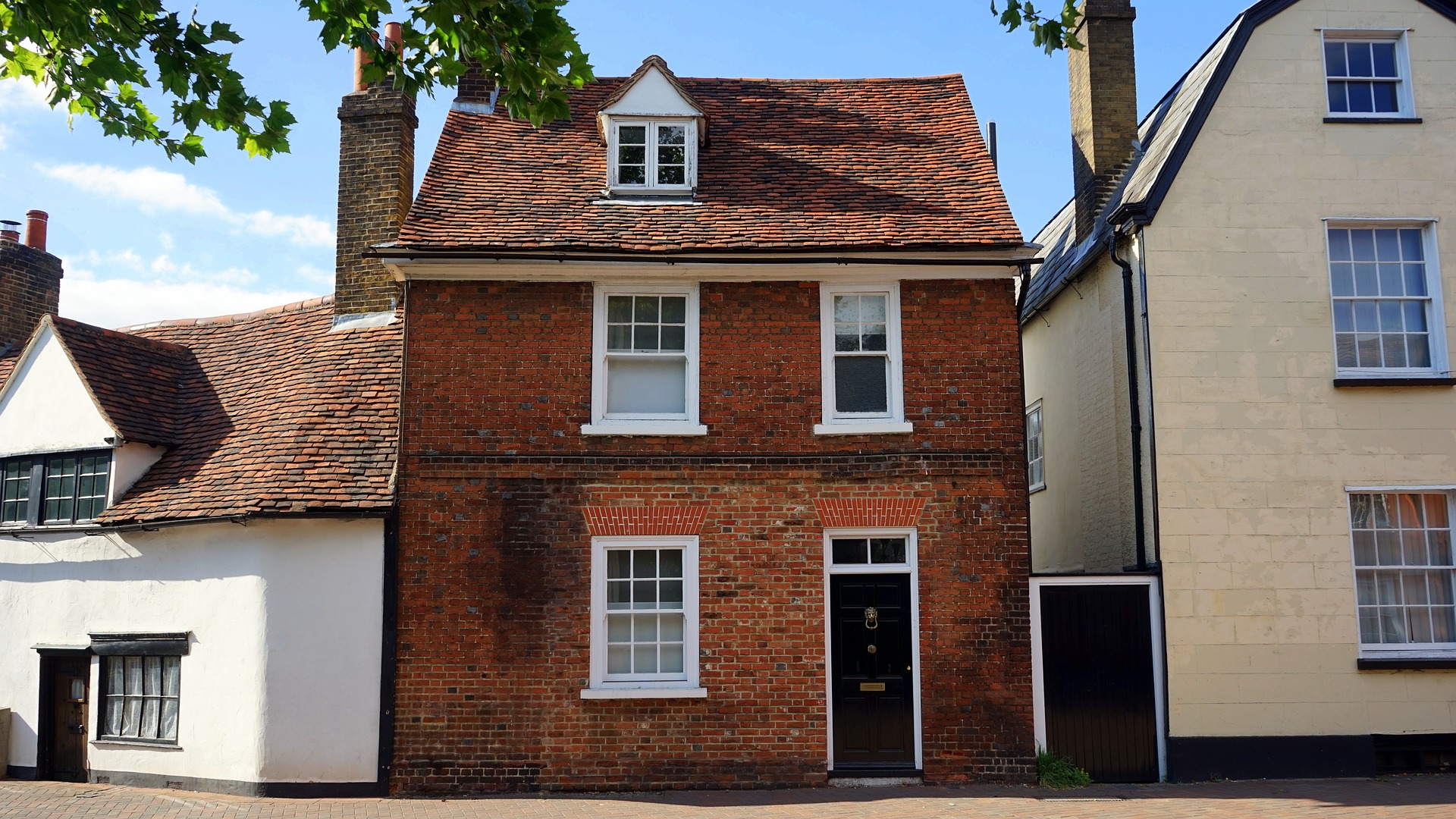 For A Conversation About Your Insurance Requirements
Please Call Us On
0203 475 3344
Protecting the walls around you and the roof over your head.
Although it's not compulsory, if you own your own home then buildings insurance should be a top priority, as a good buildings insurance policy could end up saving you a fortune if your home is ever damaged.
If your building were to suffer subsidence, fire damage, vandalism, or damage by extreme weather, your buildings insurance policy covers the costs of rebuilding or repair, amongst other things.
We fully understand that, when it comes to your home, you're going to want peace of mind, which will only come from having sourced a policy that has been crafted to cater to your specific requirements, and for those that may require contents insurance too, a combined home insurance policy may be suitable.
At Aston Lark, made to measure is our mantra and we'll ensure the policy you get meets all your requirements.
To make sure you avoid underinsurance, we have connections with several specialist surveyors that we can put you in touch with as we understand the importance of ensuring your building reinstatement values are correct.