Contents Insurance covers your household items including money, valuables and home office equipment. Plus, you can add extra cover for your bikes and personal belongings.
Don't forget, you can take out our Contents Insurance on its own, or together with our Buildings Insurance as a complete Home Insurance package.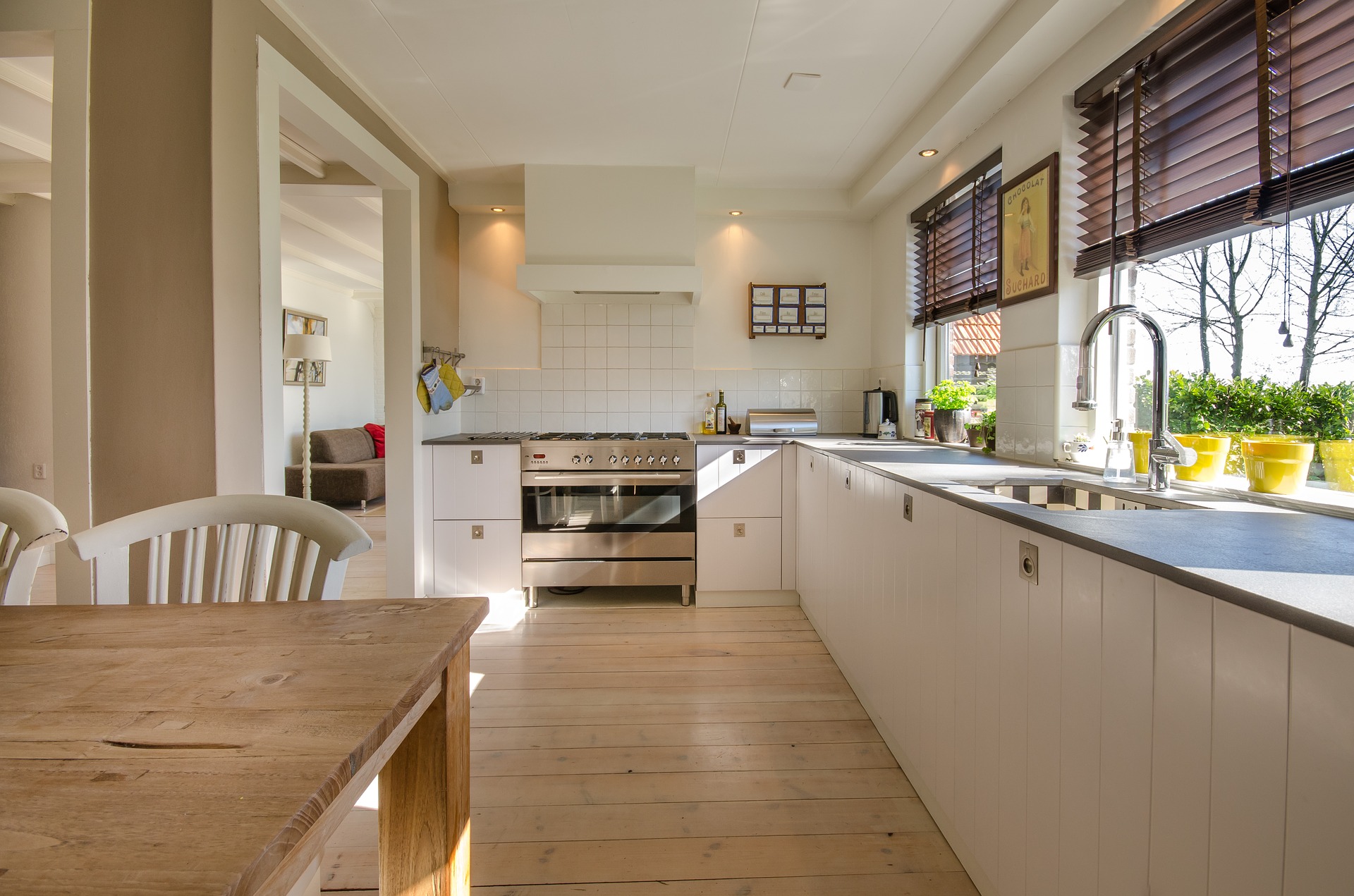 For A Conversation About Your Insurance Requirements
Please Call Us On
0203 475 3344
Contents insurance is much more than simply protecting a random collection of items. It's about protecting possessions that are precious to you.
With the surge in popularity of contents insurance comparison websites, the public has been left on their own to make a decision that could, in the event of a claim, be worth thousands of pounds.
When it comes to contents insurance, the cheapest policy will by no means be the best.
By using Oakroyd Partnership, you will get access to a broad range of insurers and have the added benefits of personalised advice, a significantly more transparent approach and a policy that has been crafted for your individual needs. We can also help those that may require buildings insurance too, as a combined home insurance policy may be suitable.
We provide cover for all types of contents including:
Fine Art Paintings or Prints
Furniture
Antiques
Rugs & Tapestries
Sculptures
Jewellery
Gold, Silver and Plate
Clocks and Barometers
Vintage Wine
Antique Furniture
Book collections
Unusual, rare or commissioned collections
Technology and media equipment
Musical Instruments