Small and Medium Sized Enterprises
Whatever your size, we will provide your business with the same level of personalised customer service that we know you provide your clients.
We will take the time to fully understand what you do and how you do it so that we can craft a small business insurance solution that is tailored according to your company's individual risk profile.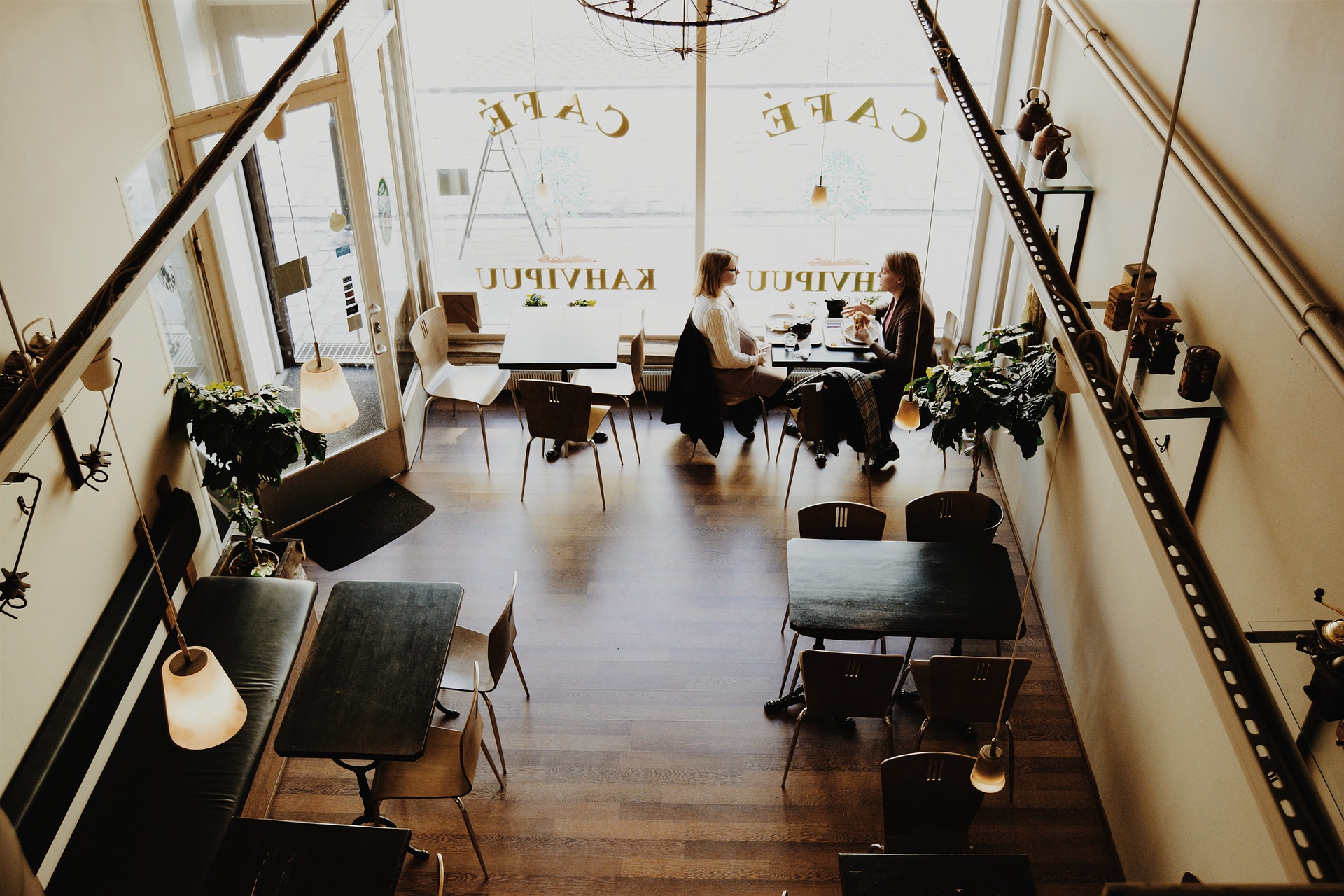 For A Conversation About Your Insurance Requirements
Please Call Us On
0203 475 3344
Small and Medium Sized Enterprises
Employment Practice Insurance
This insurance is required by law and it will cover you if you have employees, contractors, casual workers or temporary staff and they make a claim due to injury or serious illness caused as a result of working for you.
Public Liability Insurance
This key insurance cover can protect you against the cost of litigation if someone is injured or their property is damaged because of your business.
Professional Indemnity Insurance
If you give advice or offer professional services to other businesses, then this cover is a must. It will cover you in the event that you give faulty advice that causes someone financial loss.
You may question the need for robust policies and believe that any 'off-the-shelf' insurance solution will do, but, in the long run, it pays to take the time to use a broker who will source the most appropriate small business insurance policy for you.
We will take the time to make sure that the insurance process is as smooth as possible, and will always be on hand with professional advice to make you feel comfortable that your business, whatever its size and sector, gets the protection it needs.
By ensuring that all your policies fit your individual requirements, you can operate safe in the knowledge that your business has the right cover in place for all of your exposures.