Management Liability Insurance
Directors and senior managers can be held personally liable for their actions and decisions, resulting in significant legal costs and in some cases, awards. Management Liability cover will provide legal defence costs as well as awards.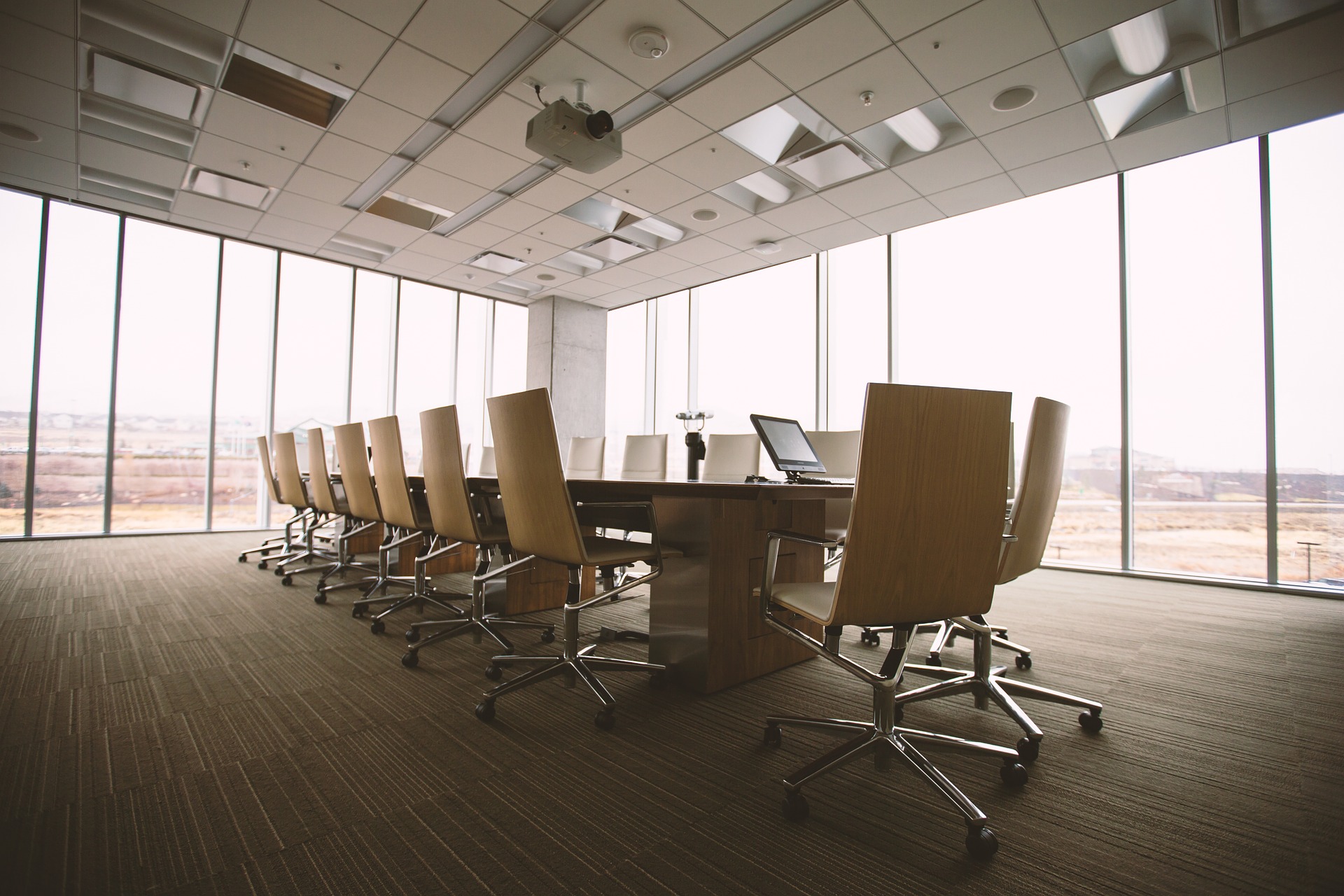 For A Conversation About Your Insurance Requirements
Please Call Us On
0203 475 3344
Management Liability Insurance
Liability for Directors & Officers can arise under statute, including the Companies Act 2006 which specifically defined a director's duties for the first time.
Furthermore, personal liability can also arise under common law due to an individual's duties to a company, through regulatory/disciplinary proceedings and investigations and when an individual acts on behalf of the company.
This policy is designed to offer protection for individuals as a result of claims relating to 'wrongful acts'. A wrongful act can include breach of trust, breach of duty, neglect, error, misleading statements and wrongful trading. Without this cover, a director could be forced to fund a legal defence out of their own personal assets.
Management Liability cover is almost always written on a Claims Made basis, meaning that cover is triggered when a claim is made against the insured during the policy period, regardless of when the wrongful act (that gave rise to the claim) took place, subject to the retroactive/continuity date. The policy limit is generally in the annual aggregate.