High Value Home Insurance
Whether your main home is a penthouse apartment, Victorian terrace or even a Georgian manor house we could help you arrange a household insurance policy for homes worth over £500,000 or with contents up to £150,000.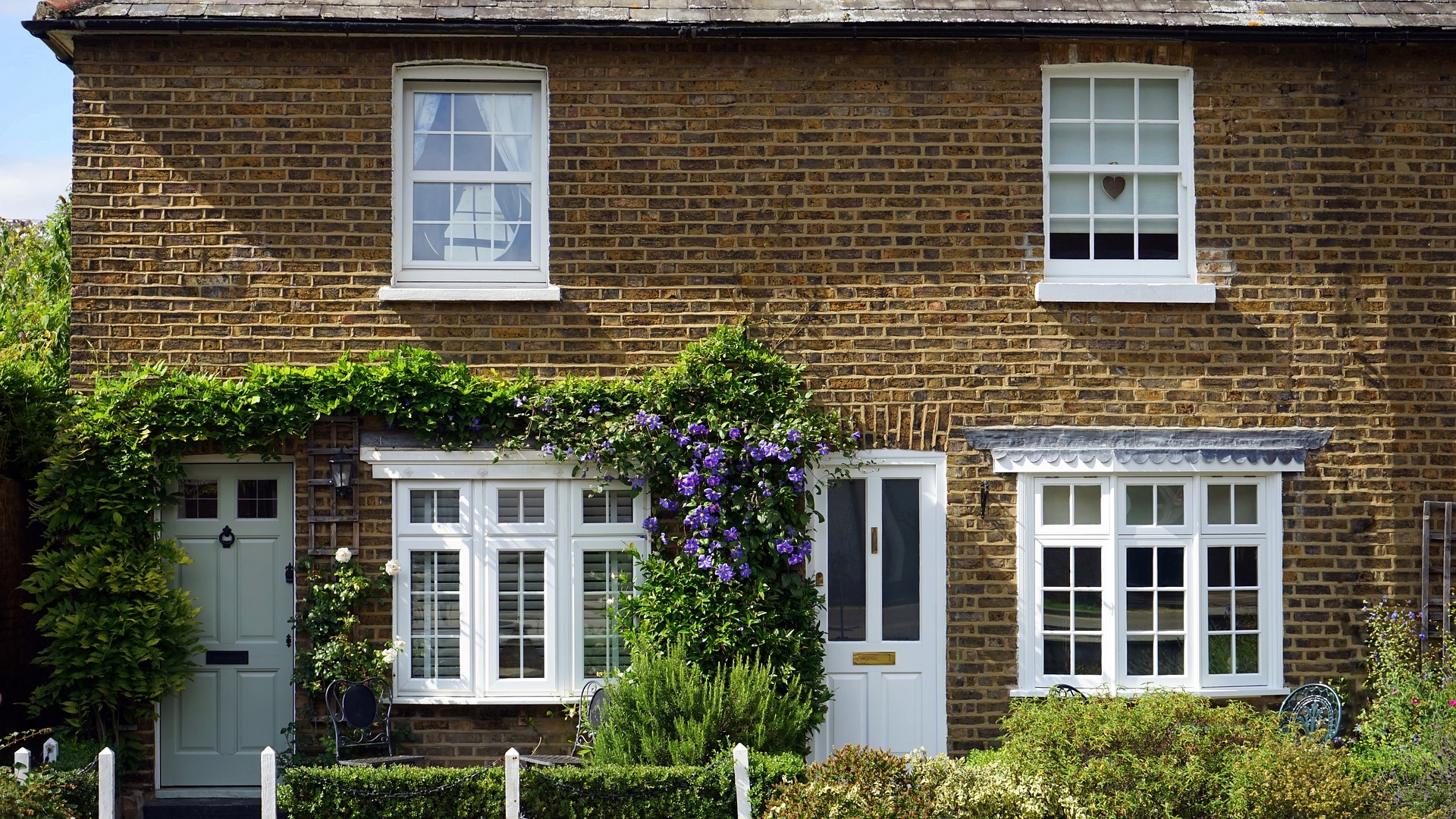 For A Conversation About Your Insurance Requirements
Please Call Us On
0203 475 3344
High Value Home Insurance
It is likely that you have a lifestyle that is worthy of a little extra protection and you appreciate the importance of bespoke insurance to truly safeguard what is yours, supported by exceptional service.
You are busy and time is precious, so the personal advised service we deliver is priceless. From the very first interaction we will build a trusting relationship and get to understand your world.
Whether it is insuring your home, belongings, art and collectables or your jewellery, we will find you a policy that is tailored to suit you.
It is at the point of having to make a claim that you appreciate having a broker to ensure you have the right cover in place. In the unfortunate event of a claim, we will fully support you throughout the journey to ensure you receive a swift and fair settlement.
We can arrange cover to include the following:
Worldwide, all risks cover
Portfolio approach, one policy, one renewal date
Agreement up front on the value of art, antiques and jewellery
Bespoke cover for unusual or rare collections
Guaranteed cover to rebuild your home
Solutions for non -standard homes, listed, thatched and homes in flood areas
Choice of how your claim is settled
If you need to make a claim rest assured we are here to support you through the process.